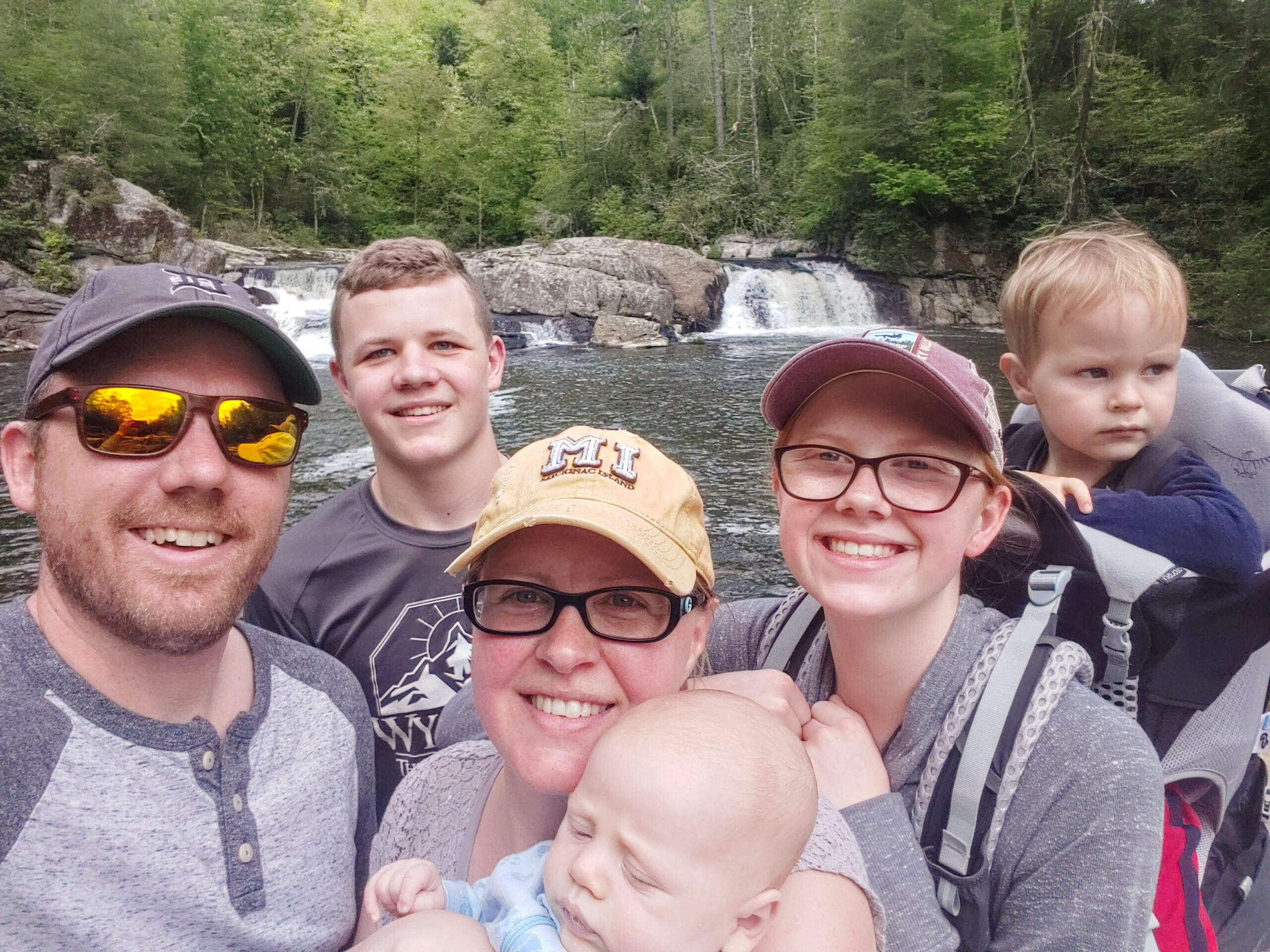 The Reynolds family has been visiting the Manistee area most of their lives until they recently became full-time residents of Manistee, in 2015. They have a passion for outdoor adventures and wanted to bring those services to the residents and visitors in the area.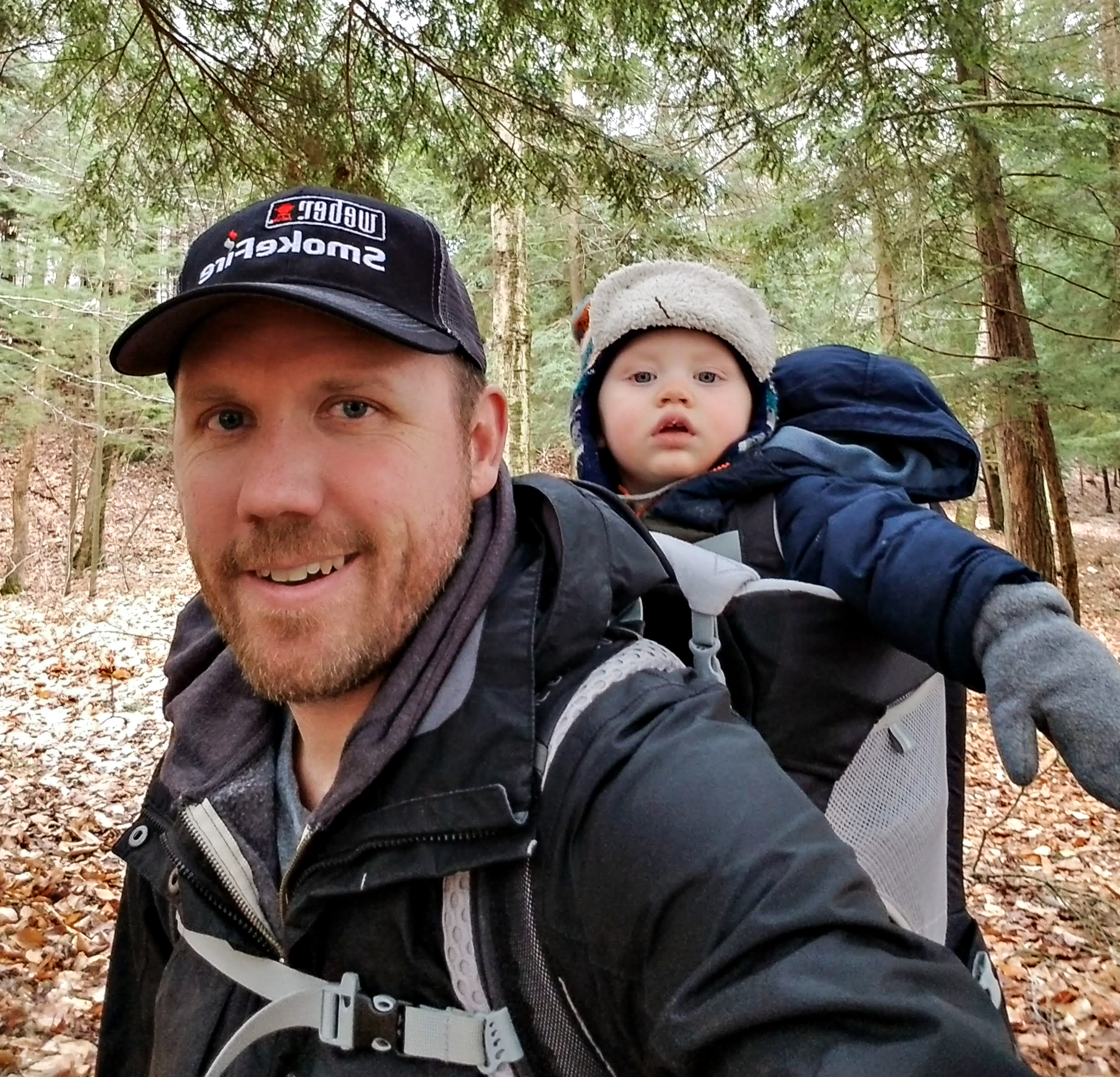 From a young age, Dan has always been active in the outdoors. No matter where Dan is, he is always looking for what adventure the area has to offer. From paddling down the river, to backpacking the North Country Trail, paddling on Lake Michigan or biking forest trails, Dan loves it all. At the helm of the company, Dan hopes to lead the team in providing the best suited adventure for each individual, along with an experience that will never be forgotten. 
"I look forward to helping you on your next adventure and seeing you out in the water or on the trail".